Hi GGG Fans!
If you ever were curious about what the GGG girls have to say, Pornstarchive.com has got some great interviews with some of the reclusive GGG girls including the gorgeous Viktoria Goo!  Proof here's the pic of Viktoria viewing the site!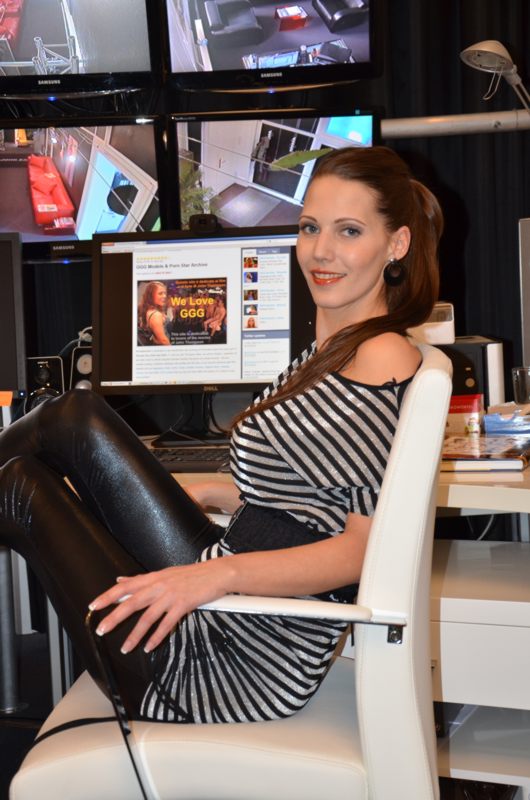 Amazing.  Other interviews include Ginger Lang, Kirie, and Melanie Moon.
To top it off they also have some translations of interviews conducted by John Thompson during the movies including an interview with Cissie and the legend Betty G.
Not much else to report…just figured I'd post something here!